Donna's Infinite Variety of Adornments is proud to announce that the shop has made its way into the presses multiple times this year—and for all the right reasons!

Take a peak at this article in the Newton Patch: 'Local Diva Gives New Perspective on History' to get an alternative perspective on the store, and read about how jewelry's historical context inspires me.

DIVA was also featured in the Boston.com article 'The Best of the New" as one of the top shops in the Boston area!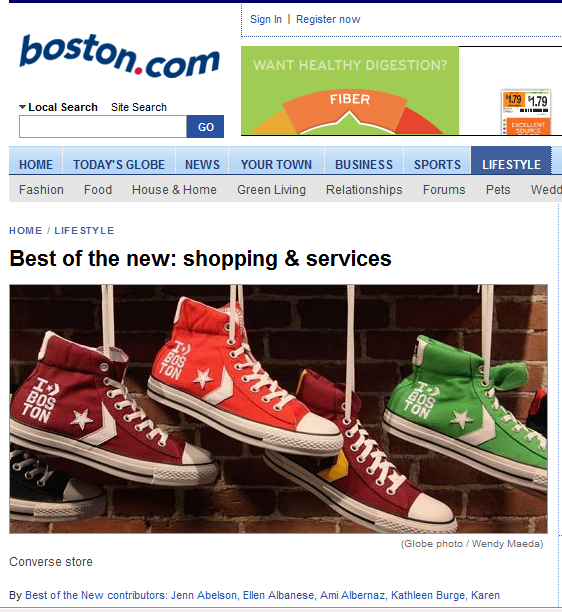 And DIVA is especially honored to announce that it is among this years winners of the GHMNE / TAB Readers Choice awards. DIVA placed first for jewelry stores in the Newton area and Bronze in the Metro 1 zone!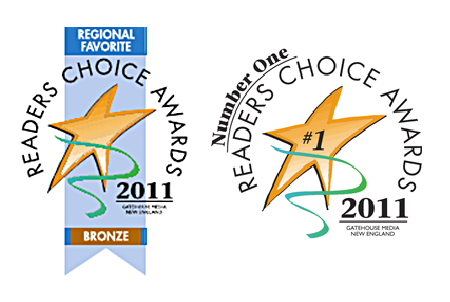 As always, I am extremely grateful for the positive reception the store has received. Hope to see you at DIVA soon!

Hugs,
-Donna